02.10.2017
RGI joins SHARE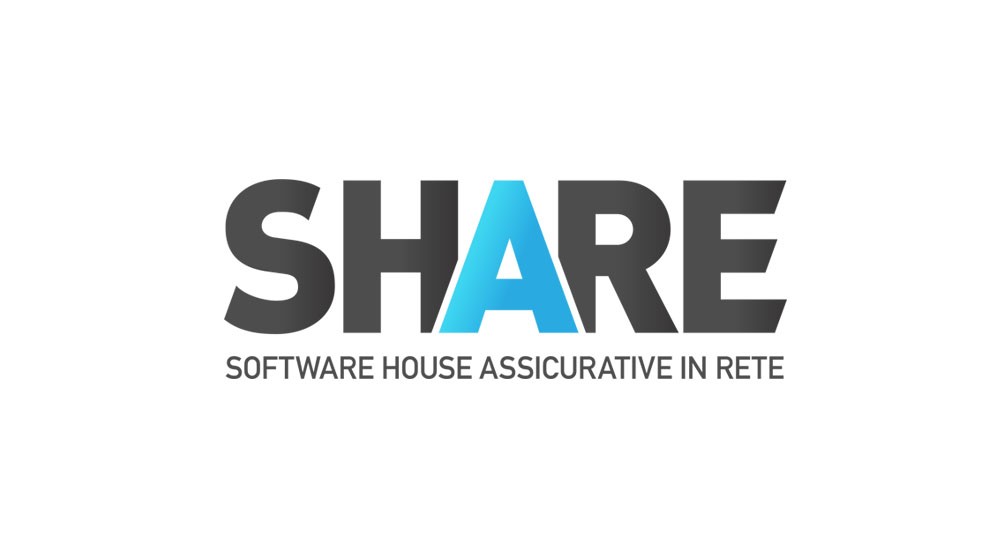 RGI, leader in Europe in the digital trasformation of the insurance market officially joined SHARE, the National Association of Insurance Software Vendors in Italy.
Born in March 2016, SHARE (Software House Assicurative in Rete) is a national no-profit association that gathers the main Insurance software vendors in Italy.
SHARE mission is to spread the information technology and technology culture to insurance organizations; to stimulate software and technology diffusion; to define market standards according to the law 221/2012, in particular for the exchange of information between Insurer and Intermediary; to promote members' entrepreneurial interests; to become a reference point for Institutions, Insurers and Intermediaries for all technology issues related to the insurance sector. (www.associazioneshare.it)
RGI is the digital partner of Insurers, leader in the supply and implementation of technology assets for the end-to-end management of Life, Non-Life and Claims lines of business, with scalable, modular platforms, that are natively developed with a multichannel, multilingual, multicurrency and multicompany approach.
When joining the association, RGI CEO, Vito Rocca said: " thanks to our omnichannel expertise, from Intermediaries to Insurers, to Bancassurance, we can strongly contribute to a real digital transformation in insurance market. SHARE, with its network of innovators and software vendors, will have all the characteristics to be a technological influencer and to promote the digital evolution along the whole value chain".
Dario Ravera Chion, RGI Intermediaries Independent Advisors Strategic Partnership Director, and Elena Pistone, RGI Corporate Marketing and External Relations Director, will be entitled to represent RGI in SHARE.
Giuseppe Gulino, President of SHARE, expressed a great satisfaction for the collaboration: " I am sure that we are on the right path to contribute to the evolution of the insurance market, the next months we will play the main role in the solutions for the Italian and European compliance. I am happy that RGI accepted to be in SHARE, as main institutions and category associations are becoming aware of it ".